WATCH: Bonnie McKee's star-studded debut "American Girl"
JUST ADDED: 5 Seconds of Summer will be rocking the stage at this year's iHeartRadio Music Festival Village in Las Vegas! The band sat down with Ryan Seacrest to break the news. Click here to buy your tickets now, before they sell out!
Introducing Bonnie McKee!
You might have heard her name before - the singer/songwriter has written songs for the likes of Katy Perry, Britney Spears, Ke$ha & more, but now she's stepping out on her own (with the help of some VERY famous friends)! Bonnie's video has gone viral, racking up over 700k views in just over a week.
Check out her song "American Girl" below!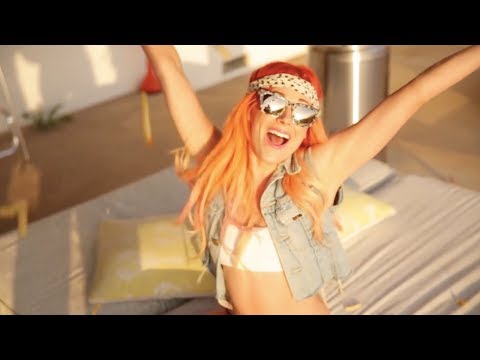 Bonnie stopped by KIIS FM in LA to perform her new song and a medley of hits. Check out her medley: